We at Skin Enrich® are proud to be represented by professional boutiques selling our products throughout the UK. Our Skin Enrich® stockist embraces our core brand values on being reliable and trustworthy.
Nature itself provides an abundance of natural ingredients to rejuvenate, energise and enhance your skin's vitality. Reducing the chemical compositions of our ingredients to more organic and sustainable ingredients became our mission. So at Skin Enrich® we specialise on products that helps rejuvenate your skin from within instead of using chemical based products and surgical treatments.
All our skincare products are from sustainable sources that only nature can provide. Enjoy our organic selection and look after your skin with our naturally sourced ingredients.
To see how it works, click here.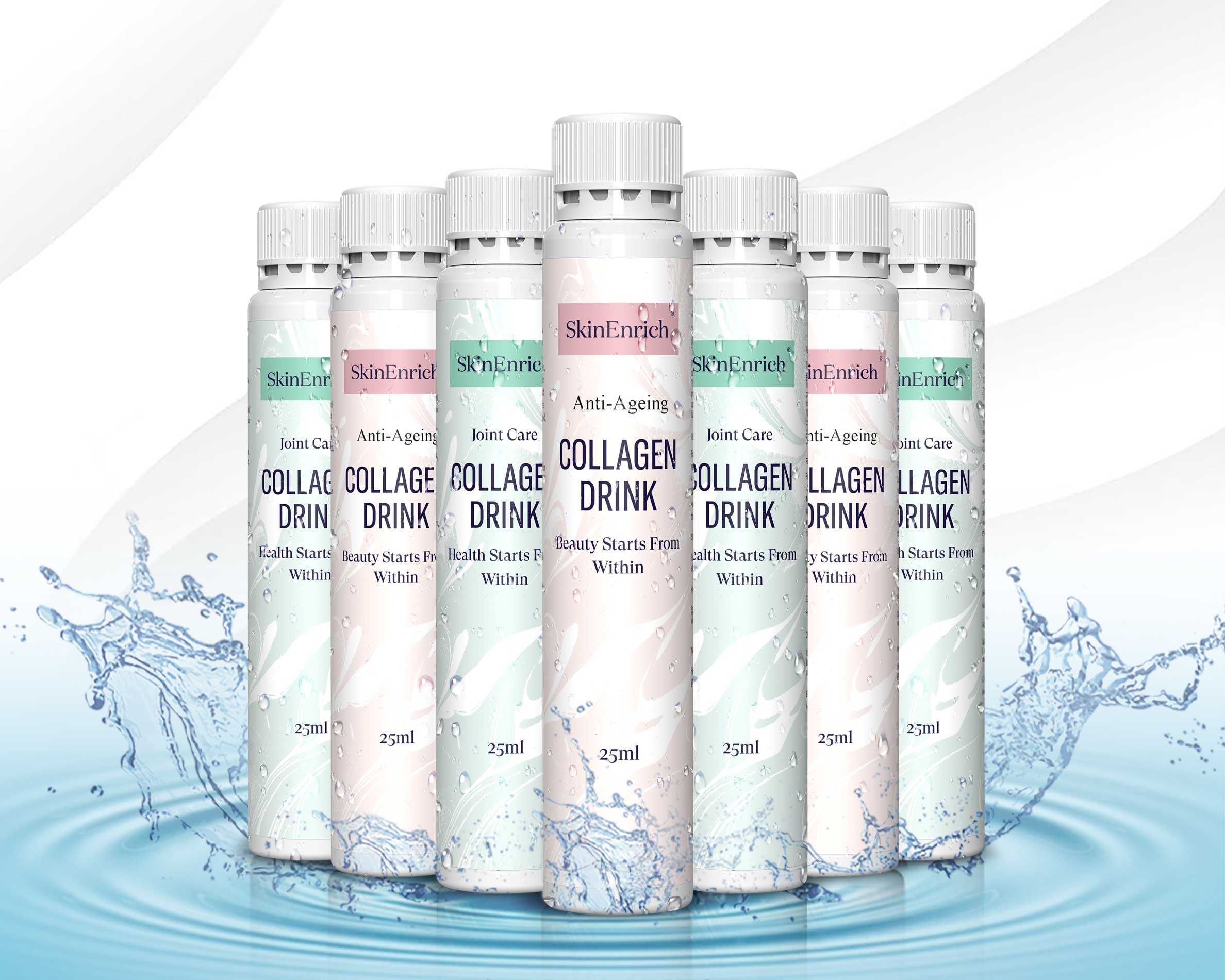 Our stockists benefit from professional support, full product training and all marketing materials and advertising provided.
Therefore, to become a Skin Enrich® stockist please click here to complete a request form.
We look forward to working with you.
UK STOCKISTS
Skin Enrich® supplements are available at independent pharmacies, health & beauty shops across the UK.