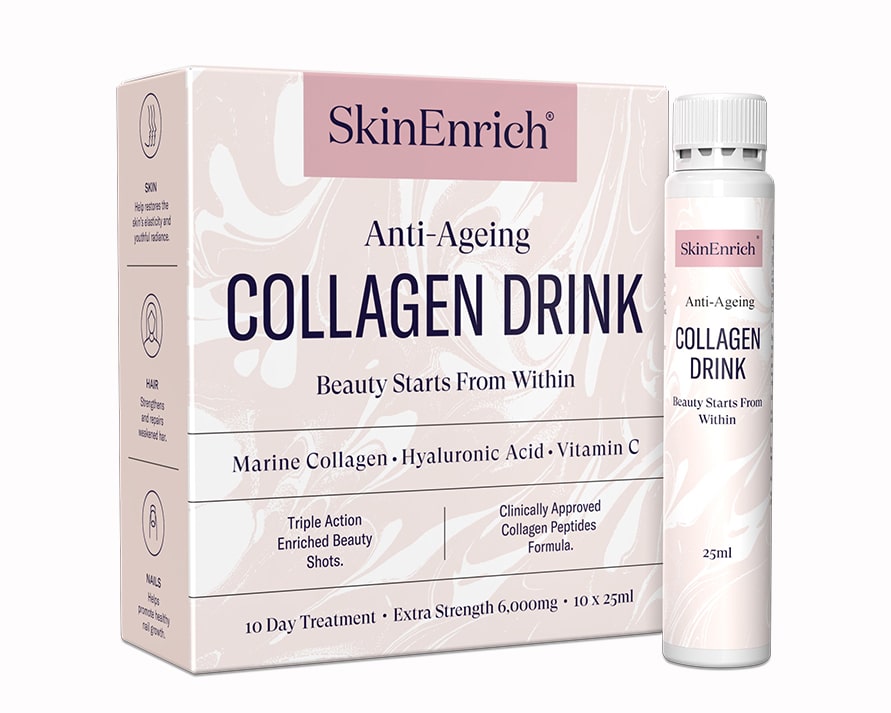 Anti-Ageing Collagen Drink
£29.99 – £143.99
Get Your Anti-Ageing Collagen Drink Today

Love The Skin You're In
This is so much more than an anti-ageing skincare product. Our Anti-Ageing Collagen Drinks have been carefully formulated to help reduce the fine lines, spots, and softness that comes with age.
Ageing With Grace
Taking skincare products and serums onto your face won't change the fact that your skin is changing. As we age, our skin slows its production of collagen, the protein that keeps your skin smooth, supple and firm. When you use our Anti-Ageing Collagen Drink, you're providing your skin with the nutrients and protein it needs to look and feel healthier throughout the years.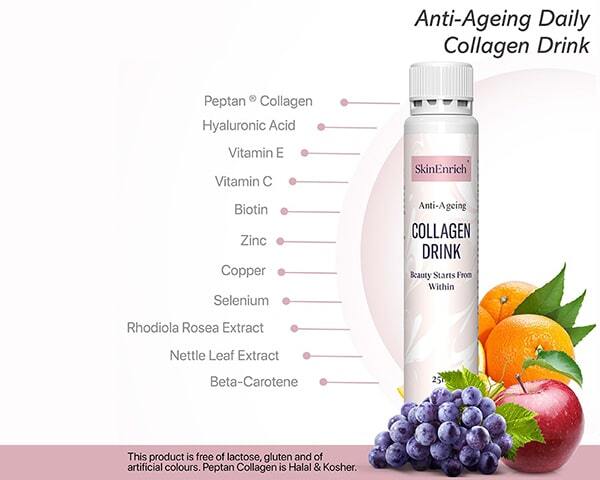 Your Skin. Your Choice.
You have the freedom to choose between one box, three boxes, or six boxes of our Anti-Ageing Collagen Drink as a one-off purchase or subscribe and save 25%! Subscribe to our website and newsletter today and we'll send you updates about our exclusive skincare products.
Subscribe
Visible Anti-Ageing Collagen Benefits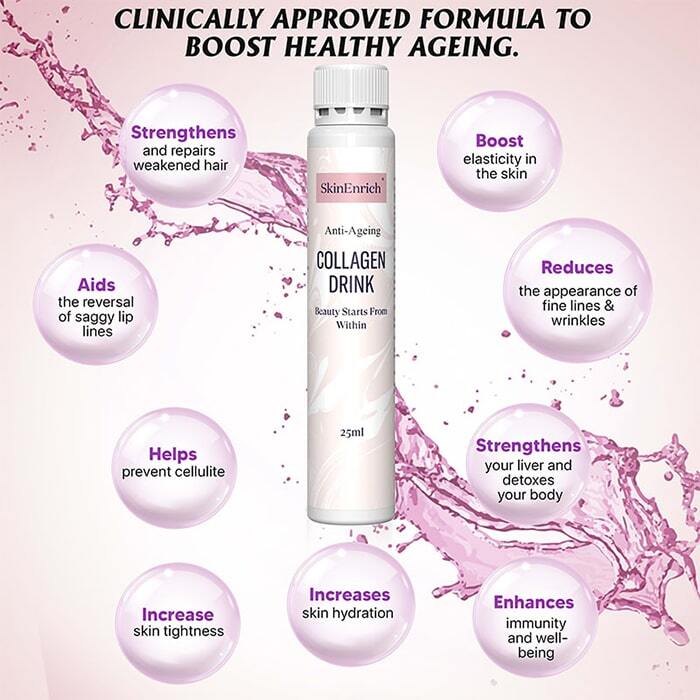 Vitamins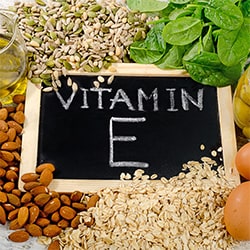 Vitamin E
For glowing skin, clear eyes and a strong immune system, Vitamin E has you covered. Vitamin E is not really a single vitamin but a group of fat-soluble compounds with antioxidant properties, which help protect cells from free radical damage that cause illness and ageing.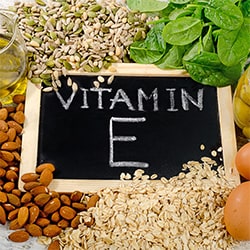 Biotin
Biotin is a B vitamin that boosts the health of hair, skin and nails, as well as regulates blood sugar and promotes healthy liver and nervous system functioning. Fun fact: Biotin comes from the ancient Greek word "biotos," which means "life" or "sustenance," which gives you an idea of just how important it is.
Vitamin C
Touted as the ultimate cold and flu fighter, Vitamin C is a powerful antioxidant necessary for the growth, development and repair of all body tissues. It's also integral to the formation of collagen—a major building block of skin, bone and muscle.
Trace elements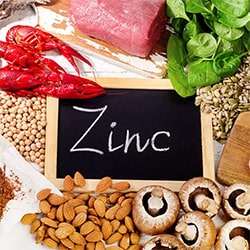 Zinc
A team player that supports many vital roles in the body, Zinc is present in every one of your cells. It is necessary for immune function, aids in metabolism and digestion, and is fundamental for skin health and cell growth. Did you know Zinc is also critical for your senses of taste and smell? A deficiency can reduce the abilities of both.
Copper
While metals often get a bad rap, trace amounts of this heavy metal are necessary for the body to properly function. Copper partners with iron to enable the production of red blood cells and is also essential for strong bones, a healthy heart and boosted immunity.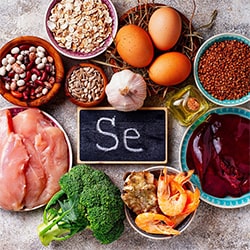 Selenium
An effective antioxidant that prevents cell damage by free radicals, Selenium plays an important role in thyroid health and the production of thyroid hormones, which regulate metabolism and control growth and development.
Other substances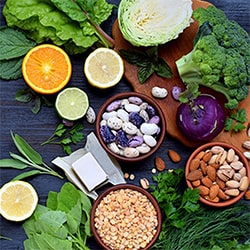 Hyaluronic acid
Hyaluronic acid, which is produced by the body, is found in the largest amounts in the skin, eyes and connective tissue. Its main function is to keep your tissues moist and lubricated, which is why it's no wonder it promotes healthy and supple skin.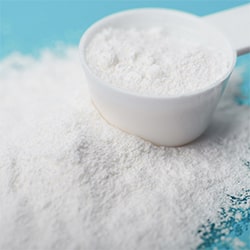 Peptan® F 2000 HD
These bioactive marine-derived collagen peptides improve the overall appearance of skin by reducing wrinkles and increasing moisture, as well as stimulate healthier, stronger hair with less breakage and more shine.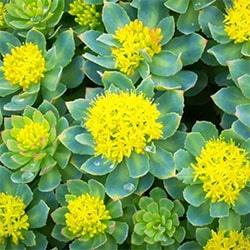 Rhodiola rosea extract
Used in traditional medicine in Russia and Scandinavian countries, this herb is found in the cold, mountainous regions of Europe and Asia. Rhodiola rosea is an adaptogen that helps increase the body's stress resistance, fight fatigue and reduce symptoms of depression.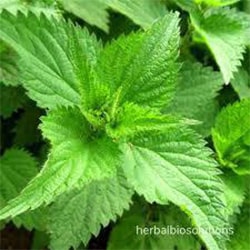 Nettle leaf extract
Stinging nettle has been used as an herbal medicine remedy for centuries. This mighty little plant offers a multitude of vitamins, minerals, fatty acids, amino acids and polyphenols that act as antioxidants to protect cells against free radicals that cause ageing and inflammation in the body.
Secondary plant compounds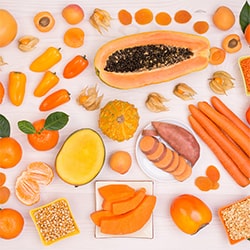 Beta-carotene
Beta-carotene, the plant pigment found in vibrantly colored red, orange and yellow vegetables, is readily converted by the body to Vitamin A, which is a group of fat-soluble retinoids. They are essential for healthy skin and mucus membranes and contribute to proper eye health and vision.
Fruits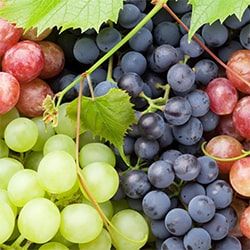 Grapes
These tasty bite-sized powerhouses offer an abundance of antioxidants that protect cells, Vitamins C and K for healthy connective tissue and bones, as well as resveratrol, a compound shown to activate the genes associated with slower ageing and increased lifespan.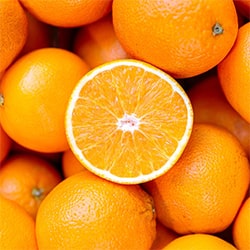 Oranges
This summer citrus fruit is lauded for its high Vitamin C content—80% of your daily need in just one orange. It also offers plenty of fibre to support digestive function and flavonoid antioxidants, which provide anti-inflammatory, antiviral and antimicrobial benefits.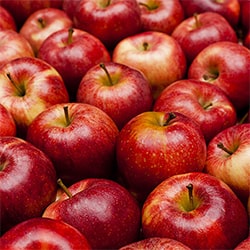 Apples
You know what they say about an apple a day—it's for good reason. Apples are a great source of fibre to promote weight loss and gut health, and may be linked to a lower risk of heart disease, diabetes and cancer.